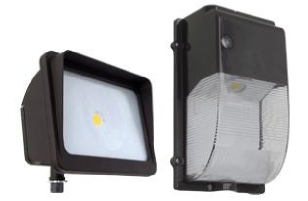 LED Pro from Simkar
Simkar's LEDPro family of versatile outdoor LED luminaires, designed to be economical and durable.
Decorative Fixtures from Globalux
Globalux offers a wide variety of Residential & Decorative LED and Fluorescent fixtures.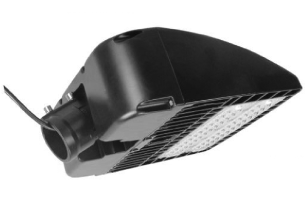 Cobra Heads from WDI Lighting
WDI International, LTD offers LED Cobra Head Lighting from 60W to 300W among other products.